All profits from the 2018 race will be donated to the following charitable organizations.

---

The Massachusetts Military Support Foundation is a new nonprofit dedicated to supporting Massachusetts Military, US Coast Guard, Veterans and their families. The foundation was created to build upon the successful model of the Cape Cod Military Support Foundation Inc, and expand much needed support statewide.
For more information, please visit massmilitarysupportfoundation.org.
---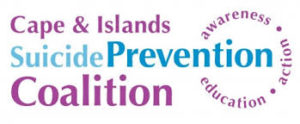 Cape & Islands Suicide Prevention Coalition's mission is to help give Cape Cod and Island communities the necessary information and tools to raise awareness, promote education, and increase action to reduce suicides.
For more information, please visit www.suicideispreventable.net.
---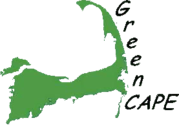 GreenCAPE's mission is to increase public awareness of the risks of pesticides and other chemicals to health and the vulnerability of the Cape Cod water supply. They educate the public and encourage the use of safer alternatives to polluting chemicals above the Cape's EPA-designated Sole-Source Aquifer – our only drinking water supply.
For more information, please visit www.greencape.org.
---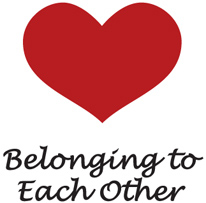 Belonging to Each Other is a Falmouth community organization that provides temporary housing and support to our homeless neighbors during the winter months. With the assistance of case managers, guests are helped to obtain needed health, housing and social services benefits.
For more information, please visit www.bteofalmouth.com.
---

The Natural Heritage & Endangered Species Program is responsible for the conservation and protection of hundreds of species that are not hunted, fished, trapped, or commercially harvested in the state, as well as the protection of the natural communities that make up their habitats.
For more information, please visit https://www.mass.gov/orgs/masswildlifes-natural-heritage-endangered-species-program