Come join us for a pre-race "Dinner of Champions"!
Adults are only $10, children ages 6-12 are only $5, and those 5 and under are free.
Online ticket purchase is now closed. Just come down to the Navigator if you want to go to the dinner!

This family-friendly event will be held the evening before on Saturday, April 7, from 5 to 8 pm at the Falmouth Navigator. The Falmouth Navigator is located at 55 Ashumet Road, E. Falmouth – only a mile from the race site!
The dinner will feature a variety hot entrees prepared by chef Bryant Shaw – and ice cream for dessert donated by Cape Cod Creamery!
Companies like Altra and Salming, will be bringing clothing and other items and shoes to demo!
We will again have a great raffle loaded with fun and useful items. Remember to bring some extra cash to the pre-race dinner or on race day! Drawing will be held on race day, April 8, at approximately 2:30 pm. (Need not be present to win.)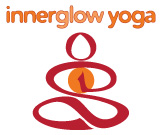 Michelle, of innerglow yoga, will lead small groups through short yoga stretches. innerglow yoga offers over  20 classes of vinyasa flow yoga and pilates per week. Whether you are new to yoga or an advanced practitioner, you will find a home here. Our mission is to introduce you to the path of becoming your truest, happiest self, one breath at a time.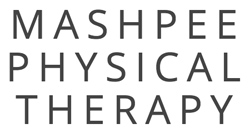 Andy and Gina, of Mashpee Physical Therapy, will be at the dinner providing therapeutic massage and stretching. MPT is a small, privately owned and operated outpatient clinic dedicated to treating whole person, not just the injury. The team promotes wellness and injury prevention in order to keep patients healthy long after they have recovered.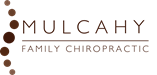 Dr. Bob Mulcahy, of Mulcahy Family Chiropractic, will be on hand for basic screenings and adjustments. Chiropractic healthcare is a branch of the healing arts that offers the public a natural drugless approach to improving the health and function of the human body. We provide principled chiropractic care for infants, children and adults through a range of adjusting techniques.